Eight Chinese Characters 八字
Convert your Birth Year, Month, Day, Hour into
Eight Chinese Characters 八字 in lunar calendar,



Heavenly Stem 天干, Earthly Branch 地支, Chinese zodiac animals
used in Feng Shui, Horoscope, Matchmaking, and Fortune Telling
---
Chinese vocabulary with English keywords
A B C D E F G H I J K L M
N O P Q R S T U V W Y Z
God
see another keyword link:
related section:
Chinese words for Fantasy, Legend, Mystery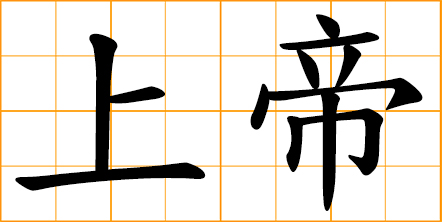 God
creator and ruler of the universe

God Bless You.
Blessing from God.

God
a god, deity
immortal, supernatural being

God give me strength.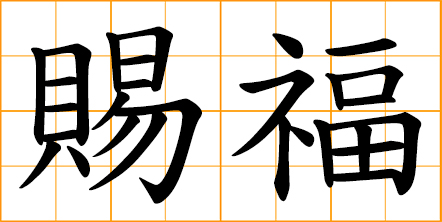 to bless
blessing
give blessing
blessing from God


God loves fools.
Fortune favors fools.
God sends fortune to fools.
stupid is as stupid does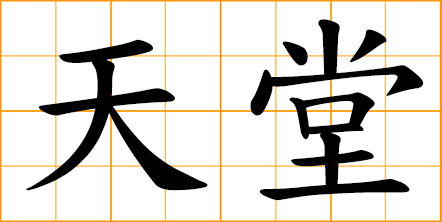 Heaven
the abode of God and the angels


a match blessed by God
a match made in heaven
a union made by heaven

God's will
will of God
will of Heaven
divine providence

nature laws
heavenly law
ways of heaven
manifestation of God's will

the Creator

almighty
omnipotent, omnipotence
having unlimited power

blessing of God
divine protection

blessing
bless and protect
blessed by God
God's favor and protection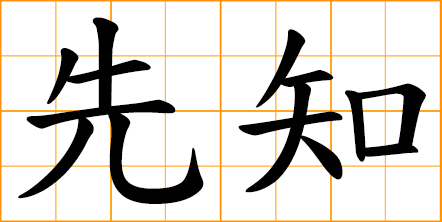 prophet
person of foresight
proclaimer of the will of God
---
1-character Chinese Words Collection
traditional/classical Chinese symbols
which are good for Chinese art design ideas
---
2-character Chinese Words Collection
traditional/classical 2-character words
which are good for Chinese art design ideas
---
Chinese Surnames, Family Names
Spelling based on standard Mandarin or Cantonese
---
Chinese Porverbs Collection
collection of modern and classic Chinese mottos and proverbs
---
Chinese words/symbols for
Love, Passion, Affection, Sentiment
---
Man, Male, Father, Boy, Borther
---
Woman, Female, Mother, Girl, Sister
---
Chinese words for Kung Fu, Martial Arts
---
Chinese words for Animals, Beasts, Pets
---
Chinese words for Birds, Wings, Flying
---
Chinese words for Food, Cooking, Eating
---
Chinese words for Fantasy, Legend, Mystery
---