Chinese-Word.com
Search words, phrases, mp3, video lessons from this site:











Fortune | Spring | Forever | Faith | Righteousness | Brave | Wise | True | Love
Follow Andres Leo's Newsletter
Chinese vocabulary with English keywords
A B C D E F G H I J K L M
N O P Q R S T U V W Y Z
always
all the time; for ever
see another keyword link:

always and forever
continuously and infinite time into the future

always, usually
constant, constantly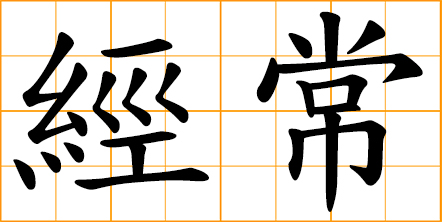 always
regularly
frequently
constantly

Contentment brings happiness.
Happiness consists in contentment.
He who is contented is always happy.

Always in My Heart


Hearts united together forever.
May you always Be of one heart.
Keep true lover's knot forever.

never leave or betray
always be at your side

inseparable
always together
follow like a shadow
inseparable as form and shadow
accompany each other all the time


always the same
love with one heart
one heart throughout
remained the same all along
consistent from beginning to end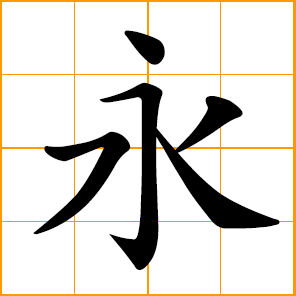 forever, eternal, permanent
always, everlasting

forever in love
Bathe in a river of love forever.
May you two always be in love!

Evil can never prevail over good.
Heresy cannot overthrow the truth.
Good will always prevail over evil.
Upright need not fear the crooked.
Virtuous shall eventually vanquish the evil.

always, often

day and night
round-the-clock
always, at any time of day
time, days
---
1-character Chinese Words Collection
traditional/classical Chinese symbols
which are good for Chinese art design ideas
---
2-character Chinese Words Collection
traditional/classical 2-character words
which are good for Chinese art design ideas
---
Chinese Surnames, Family Names
Spelling based on standard Mandarin or Cantonese
---
Chinese Porverbs Collection
collection of modern and classic Chinese mottos and proverbs
---
Chinese words/symbols for
Love, Passion, Affection, Sentiment
---
Man, Male, Father, Boy, Borther
---
Woman, Female, Mother, Girl, Sister
---
Chinese words for Kung Fu, Martial Arts
---
Chinese words for Animals, Beasts, Pets
---
Chinese words for Birds, Wings, Flying
---
Chinese words for Food, Cooking, Eating
---
Chinese words for Fantasy, Legend, Mystery