Traditional and classic Chinese calligraphic symbols, words, idioms and proverbs for your art design. Created by
Andres Leo
since 2001.

Search Chinese symbols/words through this site:


List of all related Chinese words in English keywords:


If you could not find any Chinese words/phrases for your art design
Please contact with Andres Leo, he will try his best to translate and create a proper version for you.
The standard version is PNG transparent background format, with serval calligraphic fonts for art design.
The special service fee is $10 for one phrase, Please contact Andres Leo: taigoan@gmail.com
---
begin, beginning
(multi-character Chinese words)
the first part or earliest stage of something;
perform or undergo the first part of an action or activity
begin (see 1-character Chinese symbols)
see another keyword links:
first


Auspicious beginning of a new business.
Great prosperity attend the grand opening.

start a business
start an enterprise
do pioneering work
begin an undertaking

overture
an orchestral piece
at the beginning of an opera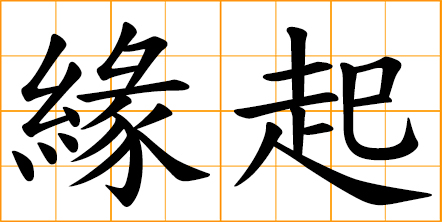 beginning
genesis
inspiration
origin of a story

origin
origination
beginning
stem from
come from
originate from

origin
beginning
threshold
starting point
point of departure

Everything is difficult at the start.
No job is easy in the beginning.
It's hard to start with everything.


A thousand miles begins with a single step.

New Year
the time or day at which
a new calendar year begins

new era
new epoch
a period that is just beginning, especially
one that seems to offer better opportunities

birth
to be born
beginning of existence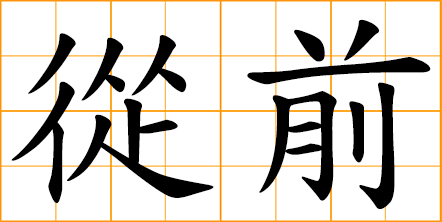 once upon a time
some time ago