Traditional and classic Chinese calligraphic symbols, words, idioms and proverbs for your art design. Created by
Andres Leo
since 2001.

Search Chinese symbols/words through this site:


List of all related Chinese words in English keywords:


If you could not find any Chinese words/phrases for your art design
Please contact with Andres Leo, he will try his best to translate and create a proper version for you.
The standard version is PNG transparent background format, with serval calligraphic fonts for art design.
The special service fee is $10 for one phrase, Please contact Andres Leo: taigoan@gmail.com
---
bring
(multi-character Chinese words)
take someone or something to a place;
cause to be in a particular state or condition
bring (see 1-character Chinese symbols)
see another keyword links:
take

to bring
bring about
come with


Bring in wealth and riches
Ushering in wealth and prosperity

doing good deeds brings the greatest joy

Contentment brings happiness.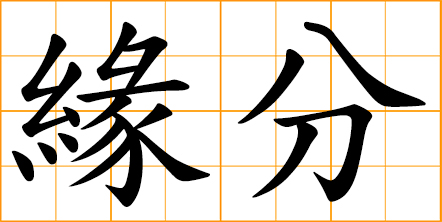 serendipity
fate that brings people together

Fate brings people together thousand miles apart.
Though born a thousand mile apart, souls which are one shall meet.

gather people together
bring together for an activity

confer benefits on
bring prosperity to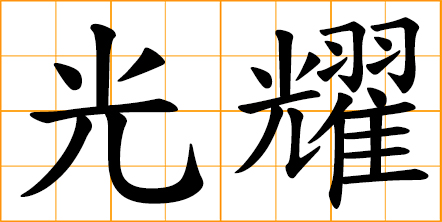 bring honor to family

resurrect
resurrection
bring back to life

to create
bring into existence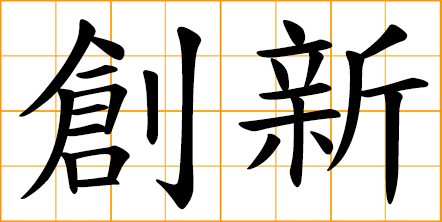 to innovate
bring forth new ideas

god of plague
a fellow who brings disaster to mankind