---
business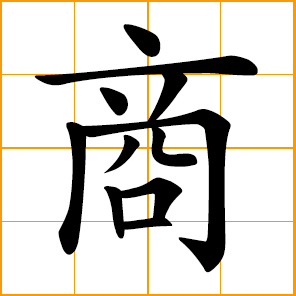 commerce, business, trade
merchant, businessman, dealer

enterprise
business, company, undertaking

career
enterprise
undertaking
business, company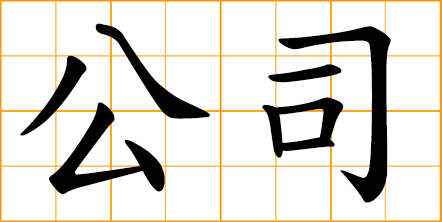 company
corporation
commercial business
business organization

trade
business
commerce
buy and sell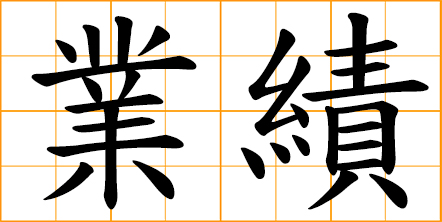 sales performance
business achievement

to start
to found
to initiate
to establish


Auspicious beginning of a new business.
Great prosperity attend the grand opening.

management
to run, operate (a business)

discuss a situation
negotiate business

sign a contract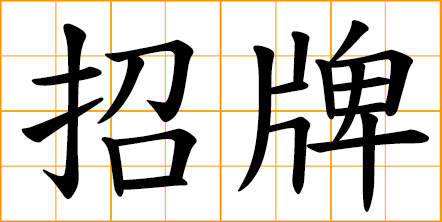 shop sign
signboard of a store
reputation of business


office
---
Your art design inspiration in classic Chinese words and verses!
Design ideas for Kung Fu, Martial art teaching and learning,
Tattoo, Engraving design, Congratulation cards, Epitaph, grave markers,
Your poetry, blog articles, websites, letters, special messages...
to reach more potential Chinese readers worldwide.
---