Chinese vocabulary with English keywords
A B C D E F G H I J K L M
N O P Q R S T U V W Y Z
do
perform an action;
achieve or complete
see another keyword link:

to do
to make
to write
to compose
act the part of

to work
to act
do a deed
doing things
have a task
handle matters


do good
do good things
do good deeds

take responsibility for what one has done
dare to act and dare to bear responsibility
bold enough to do something and accept responsibility for it

initiative
take the initiative
do of one's own accord

throw oneself into
devote full efforts to
concentrate attention on
do something actively and enthusiastically

best policy
best way out
best thing to do

method
a particular way
of doing something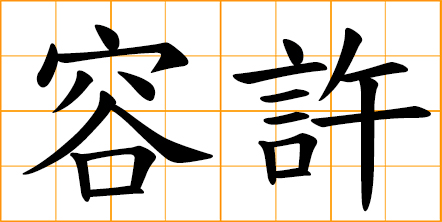 to allow
to permit
let someone do something

to do, act, carry out
to go, move, walk, travel

to act
to do
to go
to move
take action


act personally
practice what one preaches
carry out by actual efforts

to demonstrate
demonstration
set an example
display and explain
show how to do something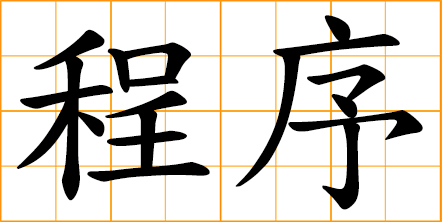 procedure
order of doing something

steps
moves
process
procedure
an established way of doing something


trial and error

to promise
accept a task
agree to do something

to handle
deal with
cope with
do something perfunctorily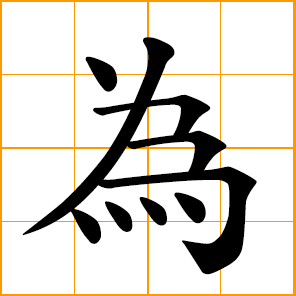 to do, act
handle, manage
act as, serve as

doing good deeds brings the greatest joy
doing good is the greatest source of happiness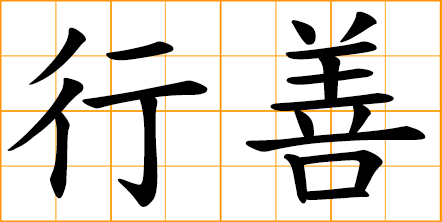 do good deeds
practice charity
show mercy
do charitable works

accumulate virtue
do good deeds

to handle, manage
deal with, do something

authorize
empower
give the authority
or power to do something

to tell
to instruct
to command
instructions
instruct a subordinate
or child to do something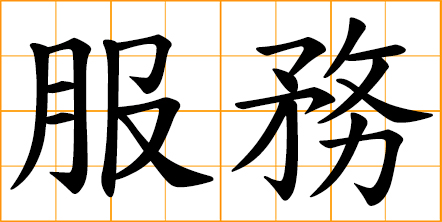 service
to serve
render service
give service to
the action of helping
or doing work for someone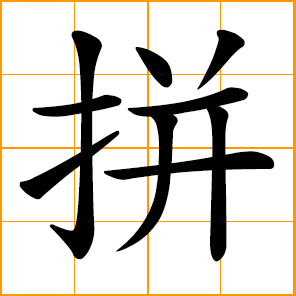 do one's utmost
get all out in doing something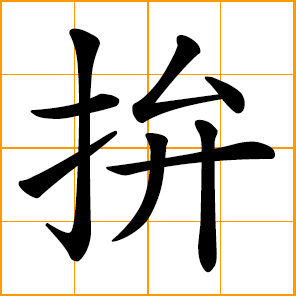 go all out
try very hard
at the risk of

try very hard
with all one's might
exert utmost strength
do something desperately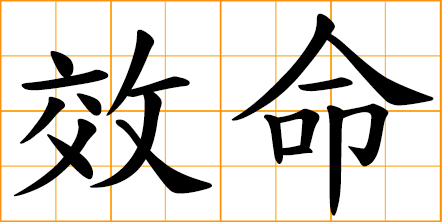 obey orders
do one's duty regardlessly
serve somebody regardless of the consequences

do one's utmost
spare no efforts
working as hard as possible
try by every possible means
use every ounce of one's energy

exert oneself
do all one can
work hard willingly


Do my best.
It's all up to me.
Try one's hardest.


do boldly what is righteous
act bravely for a just cause
rise gallantly to the occasion
have the courage to do what is right
regardless the consequences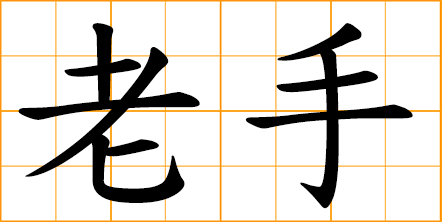 old hand
past master
experienced doer

habit
habitual
regularly
doing something constantly or regularly

to do
carry on
engage in
to start, organize, set up

companion in business
doing business together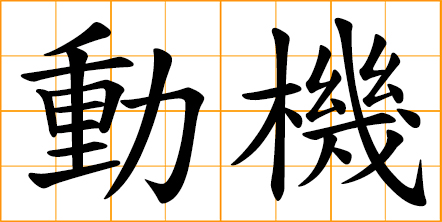 motive
motivation
reason for doing something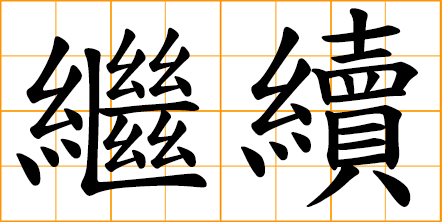 to continue

do as one pleases
carefree, unbridled

do as one pleases
as much as one likes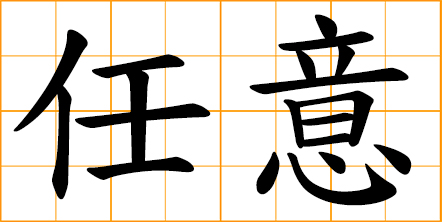 at will
arbitrarily
do as one pleases

willingly follow what is right
forge ahead in doing what is right


benevolent toward others
aim at helping others
doing for the good of others
good intentions toward others


stupid is as stupid does
Fortune favors fools.


treat people with empathy
Threat others as you would like to be treated.
Do unto others as you would have them do undo you.
(motto from Confucius)

lazy
lethargic
lacking energy
unwilling to do anything
---
1-character Chinese Words Collection
traditional/classical Chinese symbols
which are good for Chinese art design ideas
---
2-character Chinese Words Collection
traditional/classical 2-character words
which are good for Chinese art design ideas
---
Chinese Surnames, Family Names
Spelling based on standard Mandarin or Cantonese
---
Chinese Porverbs Collection
collection of modern and classic Chinese mottos and proverbs
---
Chinese words/symbols for
Love, Passion, Affection, Sentiment
---
Man, Male, Father, Boy, Borther
---
Woman, Female, Mother, Girl, Sister
---
Chinese words for Kung Fu, Martial Arts
---
Chinese words for Animals, Beasts, Pets
---
Chinese words for Birds, Wings, Flying
---
Chinese words for Food, Cooking, Eating
---
Chinese words for Fantasy, Legend, Mystery