Eight Chinese Characters 八字
Convert your Birth Year, Month, Day, Hour into
Eight Chinese Characters 八字 in lunar calendar,



Heavenly Stem 天干, Earthly Branch 地支, Chinese zodiac animals
used in Feng Shui, Horoscope, Matchmaking, and Fortune Telling
---
Chinese vocabulary with English keywords
A B C D E F G H I J K L M
N O P Q R S T U V W Y Z
farewell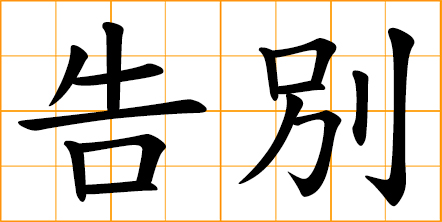 bid farewell
farewell call
say good-bye
announce one's departure
express good wishes on parting

farewell
send-off
see somebody off

say farewell
bid farewell
say good-bye
take one's leave
pay a farewell call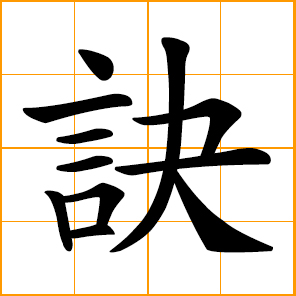 to part, separate, bid farewell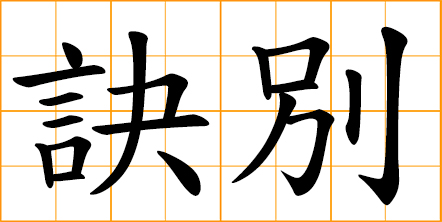 bid farewell forever
say good-bye forever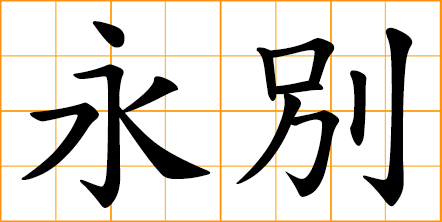 part for good
goodbye forever
farewell forever

a farewell dinner or luncheon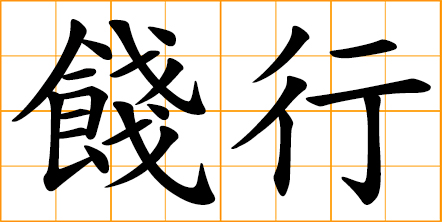 farewell party
goodbye meal
give a farewell dinner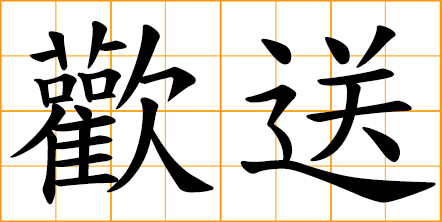 farewell
send-off
going-away party
see somebody off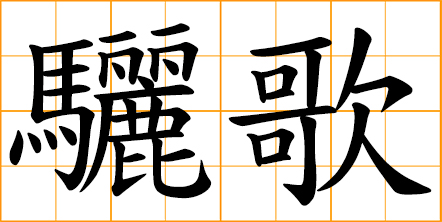 farewell song
song of farewell
auld lang syne

See you again.
Be seeing you.
We'll meet again some day.
---
1-character Chinese Words Collection
traditional/classical Chinese symbols
which are good for Chinese art design ideas
---
2-character Chinese Words Collection
traditional/classical 2-character words
which are good for Chinese art design ideas
---
Chinese Surnames, Family Names
Spelling based on standard Mandarin or Cantonese
---
Chinese Porverbs Collection
collection of modern and classic Chinese mottos and proverbs
---
Chinese words/symbols for
Love, Passion, Affection, Sentiment
---
Man, Male, Father, Boy, Borther
---
Woman, Female, Mother, Girl, Sister
---
Chinese words for Kung Fu, Martial Arts
---
Chinese words for Animals, Beasts, Pets
---
Chinese words for Birds, Wings, Flying
---
Chinese words for Food, Cooking, Eating
---
Chinese words for Fantasy, Legend, Mystery
---