Chinese-Word.com
Search words, phrases, mp3, video lessons from this site:














Fortune | Spring | Forever | Faith | Righteousness | Brave | Wise | True | Love | Peace | Virtue | Morality
Subscribe Andres Leo's Newsletter!
Chinese vocabulary with English keywords
A B C D E F G H I J K L M
N O P Q R S T U V W Y Z
flowing
smoothly continuous;
moving in one direction, especially continuously and easily
see another keyword link:

time
(classic literary writing)


Time passes like flowing water.
Passing glory like flowing water.

running water
flowing stream
living springs

Still waters run deep.
Smooth water runs deep.

rapids
swift current
turbulent flow
rushing waters

water flowing
sound of flowing water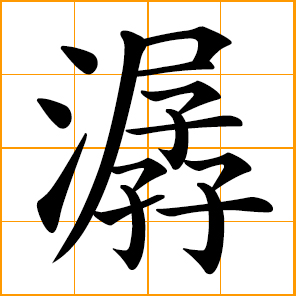 sound of water flowing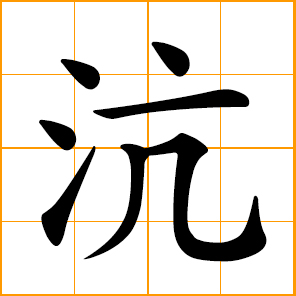 flowing
a vast expanse of water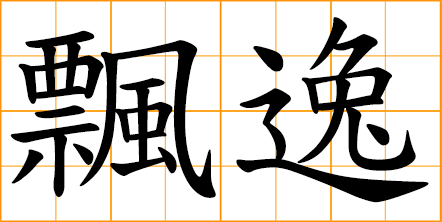 flowing elegance
possessing natural grace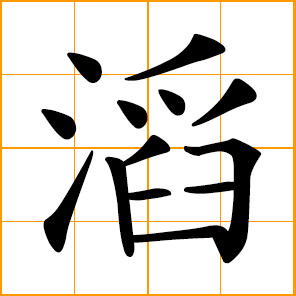 flooding, overflowing
flood, inundate, overflow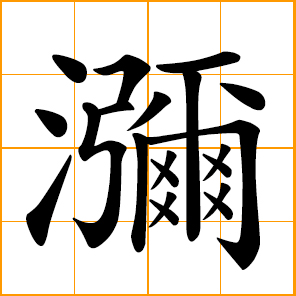 brimming, overflowing
---
1-character Chinese Words Collection
traditional/classical Chinese symbols
which are good for Chinese art design ideas
---
2-character Chinese Words Collection
traditional/classical 2-character words
which are good for Chinese art design ideas
---
Chinese Surnames, Family Names
Spelling based on standard Mandarin or Cantonese
---
Chinese Porverbs Collection
collection of modern and classic Chinese mottos and proverbs
---
Chinese words/symbols for
Love, Passion, Affection, Sentiment
---
Man, Male, Father, Boy, Borther
---
Woman, Female, Mother, Girl, Sister
---
Chinese words for Kung Fu, Martial Arts
---
Chinese words for Animals, Beasts, Pets
---
Chinese words for Birds, Wings, Flying
---
Chinese words for Food, Cooking, Eating
---
Chinese words for Fantasy, Legend, Mystery