Eight Chinese Characters 八字
Convert your Birth Year, Month, Day, Hour into
Eight Chinese Characters 八字 in lunar calendar,



Heavenly Stem 天干, Earthly Branch 地支, Chinese zodiac animals
used in Feng Shui, Horoscope, Matchmaking, and Fortune Telling
---
Chinese vocabulary with English keywords
A B C D E F G H I J K L M
N O P Q R S T U V W Y Z
generation
all of the people born and living
at about the same time, regarded collectively
see another keyword link: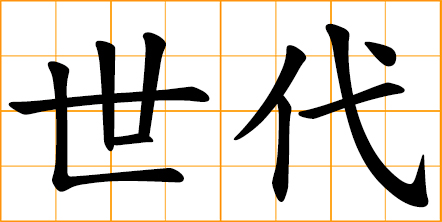 generation
era, epoch
from generation to generation
people born at about the same time

alternation of generations
from generation to generation

the second generation

generation gap

fault in geology
gap between two
layers, objects, generations

contemporary
present-day
the present age
of this generation

younger generation
those who come after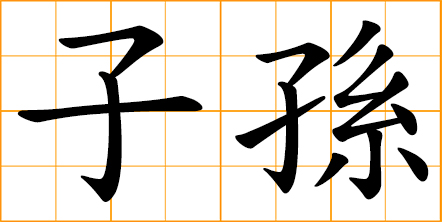 posterity
descendants
children and grandchildren
all future generations of people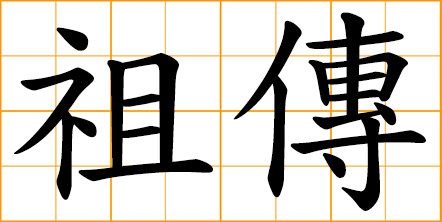 heritage
ancestral pass
inherited from ancestors
passed on from ancestors
handed down in the family for generations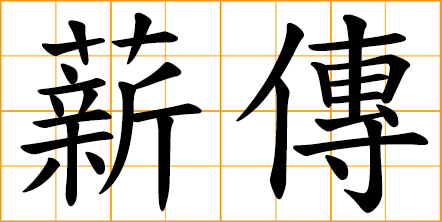 Passing on a good tradition.
Torch of learning is passed on.
Pass on learning from masters
to apprentices by generations.

to spread
to circulate
go the rounds
hand down to generations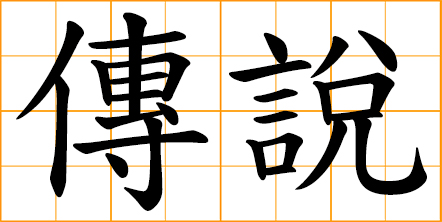 legend
folklore
traditional beliefs
stories passing by generations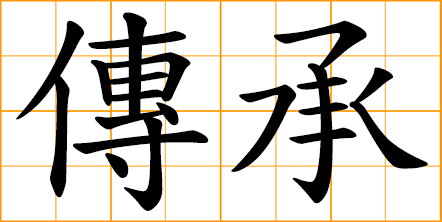 heritage
inherited
pass and inherit
inherited tradition

traditions
traditional
conventions

family heritage
family tradition



heirlooms
family heirloom
hereditary treasure
a valuable object that has belonged
to a family for several generations

family tradition
family heritage
handed down from the
older generations of the family

pedigree
family tree
genealogy
genealogical chart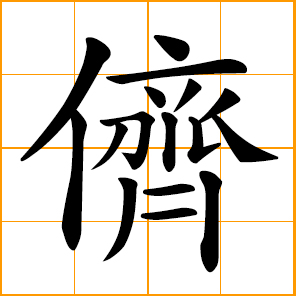 fellows
same generation
same level with

elder brother
senior of the same generation
---
1-character Chinese Words Collection
traditional/classical Chinese symbols
which are good for Chinese art design ideas
---
2-character Chinese Words Collection
traditional/classical 2-character words
which are good for Chinese art design ideas
---
Chinese Surnames, Family Names
Spelling based on standard Mandarin or Cantonese
---
Chinese Porverbs Collection
collection of modern and classic Chinese mottos and proverbs
---
Chinese words/symbols for
Love, Passion, Affection, Sentiment
---
Man, Male, Father, Boy, Borther
---
Woman, Female, Mother, Girl, Sister
---
Chinese words for Kung Fu, Martial Arts
---
Chinese words for Animals, Beasts, Pets
---
Chinese words for Birds, Wings, Flying
---
Chinese words for Food, Cooking, Eating
---
Chinese words for Fantasy, Legend, Mystery
---