Traditional and classic Chinese calligraphic symbols, words, idioms and proverbs for your art design. Created by
Andres Leo
since 2001.

Search Chinese symbols/words through this site:


List of all related Chinese words in English keywords:


If you could not find any Chinese words/phrases for your art design
Please contact with Andres Leo, he will try his best to translate and create a proper version for you.
The standard version is PNG transparent background format, with serval calligraphic fonts for art design.
The special service fee is $10 for one phrase, Please contact Andres Leo: taigoan@gmail.com
---
greeting
a polite word or sign of welcome or recognition;
a formal expression of goodwill,
said on meeting or in a written message
see another keyword links:
greet

Hey
used as a friendly greeting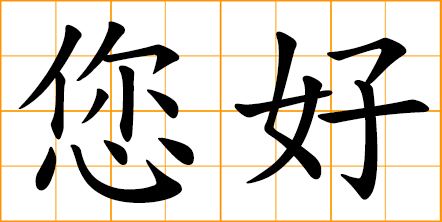 hello
how are you
how do you do
(honorifics in Chinese)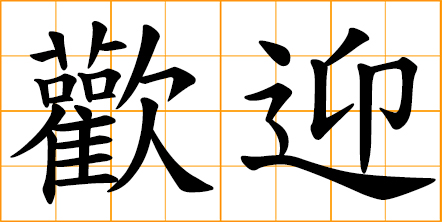 welcome

to beckon
wave hand
make a gesture with the hand
to encourage someone to approach or follow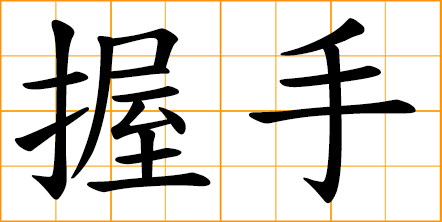 shake hands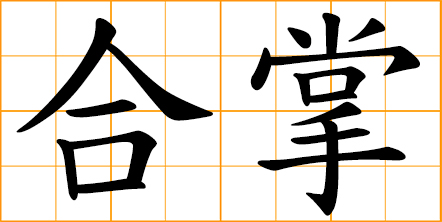 gassho
clasp hands
joined palms
put palms together

cup one hand in the other in greeting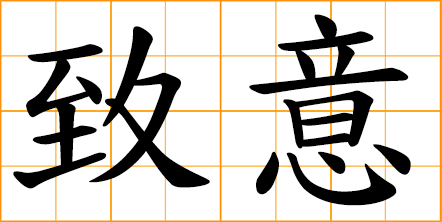 give one's regards to
pay one's compliments
send one's greetings to

Good morning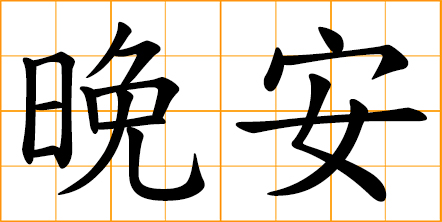 Good night


Happy holidays!

Happy New Year.
Best wishes for a happy new year.
(greeting for Chinese New Year)

may you be happy and prosperous
Congratulations and make a fortune
(greeting for Chinese New Year)

blessing
happiness
auspiciousness
(used mostly in New Year greetings)