Eight Chinese Characters 八字
Convert your Birth Year, Month, Day, Hour into
Eight Chinese Characters 八字 in lunar calendar,



Heavenly Stem 天干, Earthly Branch 地支, Chinese zodiac animals
used in Feng Shui, Horoscope, Matchmaking, and Fortune Telling
---
Chinese vocabulary with English keywords
A B C D E F G H I J K L M
N O P Q R S T U V W Y Z
human
relating to or characteristic of humankind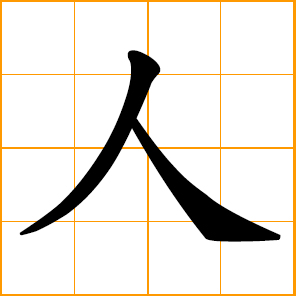 people
person
human
human being

woman, women
an adult human female

mankind
humankind
human race
human beings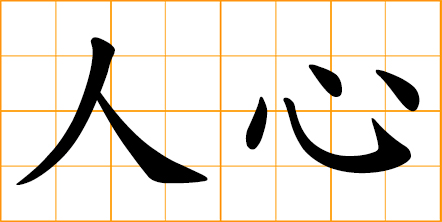 human heart
public feeling
popular feeling
the will of the people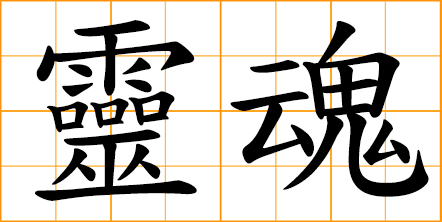 soul

life
human life
individual person's existence

birth, age, disease, and death
(Buddhism) the four miseries,
or sufferings in the course of human life

mortal world
human world
secular world
world of mortals

mortal
earthling
common mortal
ordinary person

human rights


hospitality
human touch
human interest
human kindness

personification
anthropomorphize
the attribution of a personal nature
or human characteristics to something non-human

Human effort is the decisive factor.
Human effort can achieve anything.
It all depends on human effort.

human pyramid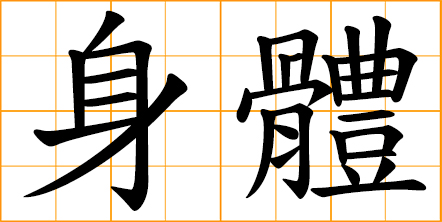 body
human body
health of a person

human skull
skeleton bones
human skeleton

short people
name of a human race
(classic literary symbol)
---
1-character Chinese Words Collection
traditional/classical Chinese symbols
which are good for Chinese art design ideas
---
2-character Chinese Words Collection
traditional/classical 2-character words
which are good for Chinese art design ideas
---
Chinese Surnames, Family Names
Spelling based on standard Mandarin or Cantonese
---
Chinese Porverbs Collection
collection of modern and classic Chinese mottos and proverbs
---
Chinese words/symbols for
Love, Passion, Affection, Sentiment
---
Man, Male, Father, Boy, Borther
---
Woman, Female, Mother, Girl, Sister
---
Chinese words for Kung Fu, Martial Arts
---
Chinese words for Animals, Beasts, Pets
---
Chinese words for Birds, Wings, Flying
---
Chinese words for Food, Cooking, Eating
---
Chinese words for Fantasy, Legend, Mystery
---