Eight Chinese Characters 八字
Convert your Birth Year, Month, Day, Hour into
Eight Chinese Characters 八字 in lunar calendar,



Heavenly Stem 天干, Earthly Branch 地支, Chinese zodiac animals
used in Feng Shui, Horoscope, Matchmaking, and Fortune Telling
---
Chinese vocabulary with English keywords
A B C D E F G H I J K L M
N O P Q R S T U V W Y Z
job
a task or piece of work;
a paid position of regular employment
see another keyword link: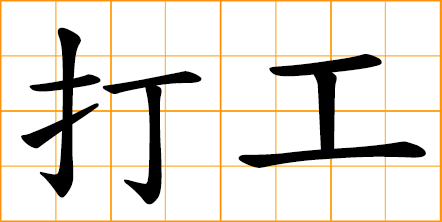 working part-time
work a temporary or casual job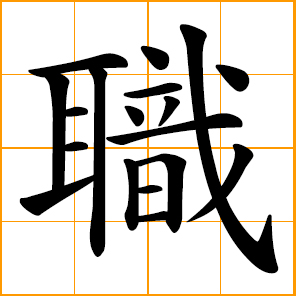 job, duty, position

occupation
profession
vocation
career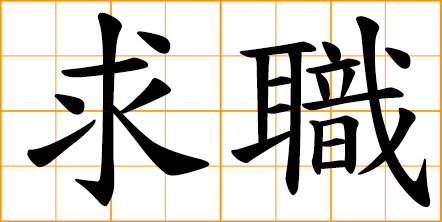 job hunting
seek for employment

thing
affair
matter
job, business

Everything is difficult at the start.
No job is easy in the beginning.
It's hard to start with everything.

audition
interview
oral quiz
job interview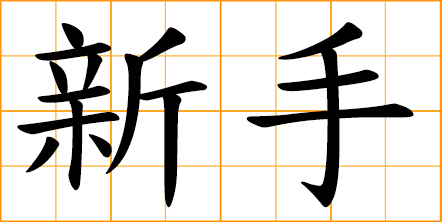 novice
beginner
greenhorn
a person new to and inexperienced
in a job or situation

receive training

to execute
carry out
complete a job

an errand, a job
to dispatch
send on an errand

decent job
respectable job
regular occupation

speciality
professional
specialized field
a job that requires special training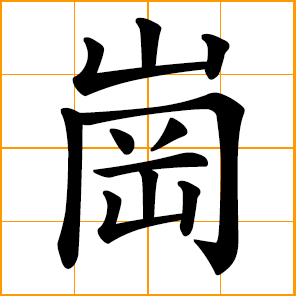 job, position

holding more than one job
---
1-character Chinese Words Collection
traditional/classical Chinese symbols
which are good for Chinese art design ideas
---
2-character Chinese Words Collection
traditional/classical 2-character words
which are good for Chinese art design ideas
---
Chinese Surnames, Family Names
Spelling based on standard Mandarin or Cantonese
---
Chinese Porverbs Collection
collection of modern and classic Chinese mottos and proverbs
---
Chinese words/symbols for
Love, Passion, Affection, Sentiment
---
Man, Male, Father, Boy, Borther
---
Woman, Female, Mother, Girl, Sister
---
Chinese words for Kung Fu, Martial Arts
---
Chinese words for Animals, Beasts, Pets
---
Chinese words for Birds, Wings, Flying
---
Chinese words for Food, Cooking, Eating
---
Chinese words for Fantasy, Legend, Mystery
---