Chinese-Word.com
Search words, phrases, mp3, video lessons from this site:











Fortune | Spring | Forever | Faith | Righteousness | Brave | Wise | True | Love
Follow Andres Leo's Newsletter
Chinese vocabulary with English keywords
A B C D E F G H I J K L M
N O P Q R S T U V W Y Z
mutual
held in common by two or more parties
see another keyword link: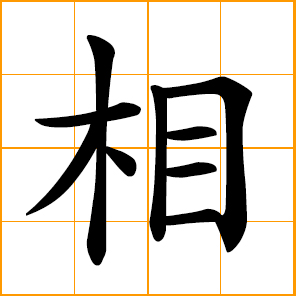 mutual, each other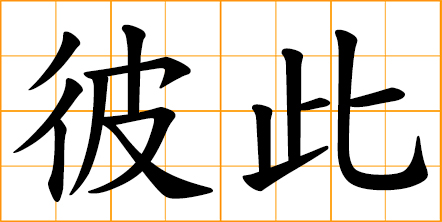 each other
one another
mutually

mutual
reciprocal
each other
one another

reciprocal
mutual benefit
mutually beneficial
benefit each other

mutual help
mutual aid
help each other

mutual cooperation
mutual assistance and cooperation
helping each other to achieve a goal

reciprocity
mutual favor
mutually beneficial
favor each other

iron triangle
a unique relationship between three powerful groups
that results in the mutual benefit of all three of them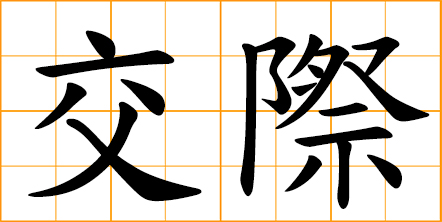 to socialize
social intercourse
mutual communication
engage in social functions
communication between individuals

friend
a person with whom
one has a bond of mutual affection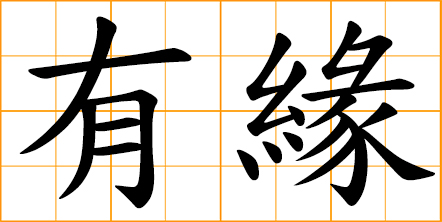 rapport
serendipity
mutual affinity
destined affection
related to same karma
brought together by fate

lovey-dovey
conjugal love
mutual affection between a couple

mutual sentiments
consensually fond of
resonance between two lovers
sentiments between two lovers
deeply attached to each other

heart to heart harmoniously
have mutual affinity each other
mutual understanding and attraction
complete meeting of minds between two people


oath of eternal love
solemn pledge of love
to pledge undying love
vow between lovers that their mutual love
will last as long as the mountain and the sea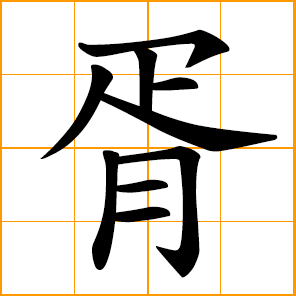 together, mutual

correlation
to correlate
connected between


brainstorming
Benefit by mutual discussion.
Pool wisdom for mutual benefit.
Profit from widespread suggestions.
Collecting opinions is of wide benefit.
Canvass various opinions and benefit from them.
draw on collective wisdom and absorb all useful ideas.

compromise
happy medium
satisfactory compromise
settle a dispute by mutual concession
---
1-character Chinese Words Collection
traditional/classical Chinese symbols
which are good for Chinese art design ideas
---
2-character Chinese Words Collection
traditional/classical 2-character words
which are good for Chinese art design ideas
---
Chinese Surnames, Family Names
Spelling based on standard Mandarin or Cantonese
---
Chinese Porverbs Collection
collection of modern and classic Chinese mottos and proverbs
---
Chinese words/symbols for
Love, Passion, Affection, Sentiment
---
Man, Male, Father, Boy, Borther
---
Woman, Female, Mother, Girl, Sister
---
Chinese words for Kung Fu, Martial Arts
---
Chinese words for Animals, Beasts, Pets
---
Chinese words for Birds, Wings, Flying
---
Chinese words for Food, Cooking, Eating
---
Chinese words for Fantasy, Legend, Mystery