Chinese-Word.com
Search words, phrases, mp3, video lessons from this site:












Fortune | Spring | Forever | Faith | Righteousness | Brave | Wise | True | Love | Peace
Follow Andres Leo's Newsletter
Chinese vocabulary with English keywords
A B C D E F G H I J K L M
N O P Q R S T U V W Y Z
opportunity
a chance for employment or promotion;
a time or set of circumstances that makes it possible to do something
see another keyword link: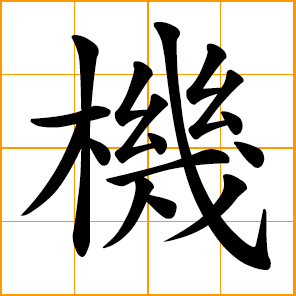 chance, opportunity
timing, opportune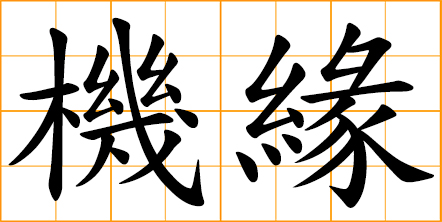 good luck
lucky chance
serendipity
chance and opportunity

fortunate serendipity
chance of good fortune
predestined good luck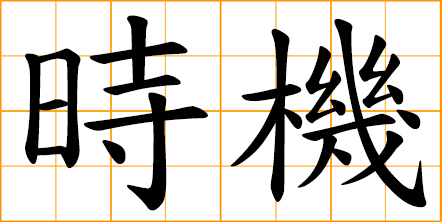 timing
chance
opportunity
opportune moment
suitable and right time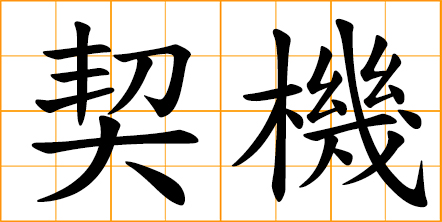 turning point
great chance
right opportunity
favorable juncture
critical point of time

seize a chance
await an opportunity
waiting for an opportunity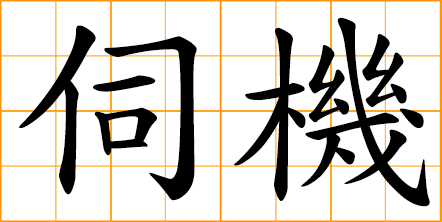 await an opportunity
wait for the right time
watch for one's chance
wait for an opportune moment
keep secretly ready for the right time
wait patiently until one's chance comes

good chance
golden opportunity
an excellent chance to do or get something.

godsend opportunity
heaven-sent chance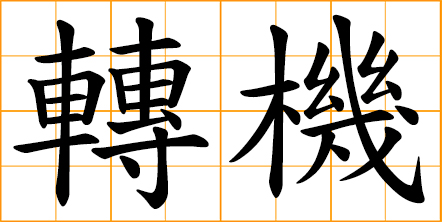 good chance
turning point
a favorable turn
(from bad to good)

Crisis is Opportunity.
A Crisis is a chance.
The crisis is the turning point.

new era
new epoch
a period that is just beginning, especially
one that seems to offer better opportunities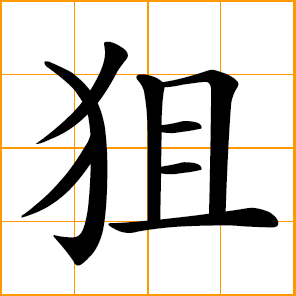 lie in ambush
await an opportunity

a chance, opportunity
to meet, forgather, come across
encounter, run into something
---
1-character Chinese Words Collection
traditional/classical Chinese symbols
which are good for Chinese art design ideas
---
2-character Chinese Words Collection
traditional/classical 2-character words
which are good for Chinese art design ideas
---
Chinese Surnames, Family Names
Spelling based on standard Mandarin or Cantonese
---
Chinese Porverbs Collection
collection of modern and classic Chinese mottos and proverbs
---
Chinese words/symbols for
Love, Passion, Affection, Sentiment
---
Man, Male, Father, Boy, Borther
---
Woman, Female, Mother, Girl, Sister
---
Chinese words for Kung Fu, Martial Arts
---
Chinese words for Animals, Beasts, Pets
---
Chinese words for Birds, Wings, Flying
---
Chinese words for Food, Cooking, Eating
---
Chinese words for Fantasy, Legend, Mystery