Traditional and classic Chinese calligraphic symbols, words, idioms and proverbs for your art design. Created by
Andres Leo
since 2001.

Search Chinese symbols/words through this site:


List of all related Chinese words in English keywords:


If you could not find any Chinese words/phrases for your art design
Please contact with Andres Leo, he will try his best to translate and create a proper version for you.
The standard version is PNG transparent background format, with serval calligraphic fonts for art design.
The special service fee is $10 for one phrase, Please contact Andres Leo: taigoan@gmail.com
---
round
shaped like a sphere;
a circular piece of something;
shaped like a circle or cylinder;
so as to rotate or cause rotation;
an act of visiting a number of people or places in turn
see another keyword links:
round mass

wheel
take turns
a round of a continuing event

to knead
roll round with the hand
roll up into a ball with one's hands

cookie
biscuit, pastry
round flat cakes

capsule
a round or cylindrical small container

a hoop, band
to hoop, bind round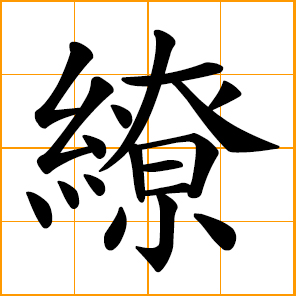 to wind round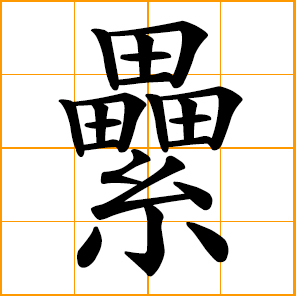 twine around, wind round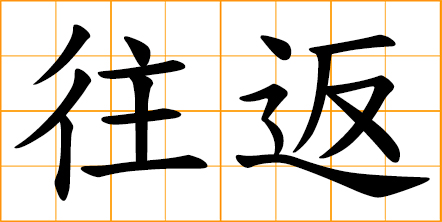 round trip
go to and fro
come and go

to spread
to circulate
go the rounds

versatile
all-round
all-around

day and night
round-the-clock
always, at any time of day
time, days

day and night
twenty-four hours
round/around the clock

peace all year round
May you have a peace year.