Eight Chinese Characters 八字
Convert your Birth Year, Month, Day, Hour into
Eight Chinese Characters 八字 in lunar calendar,



Heavenly Stem 天干, Earthly Branch 地支, Chinese zodiac animals
used in Feng Shui, Horoscope, Matchmaking, and Fortune Telling
---
Chinese vocabulary with English keywords
A B C D E F G H I J K L M
N O P Q R S T U V W Y Z
skilled
see another keyword links:

practiced, skilled
very familiar

skilled
proficient
dexterous
experienced


Practice makes perfect.
Skill comes by exercise.
Dexterity comes by experience.

keen, clever, skilled
refined, exquisite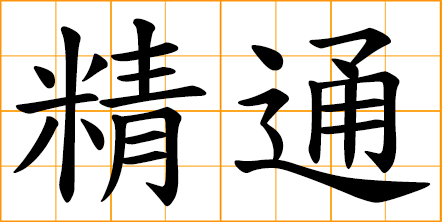 proficient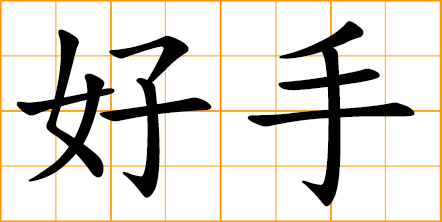 past master
skilled hand
a good hand
expert, professional

dab hand
skillful hands
a person who is particularly skilled at something

clever artisan
skilled craftsperson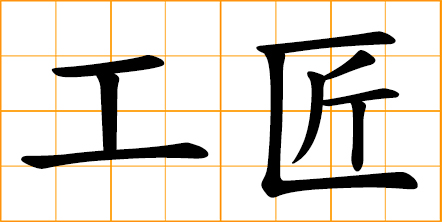 artisan
craftsperson
a person who is skilled at making things by hand

master
a qualified practitioner
of certain professions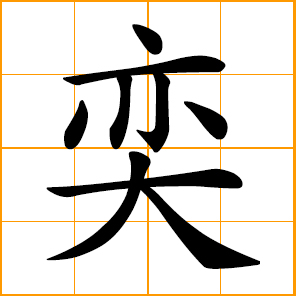 fine
adept, skilled
showing vitality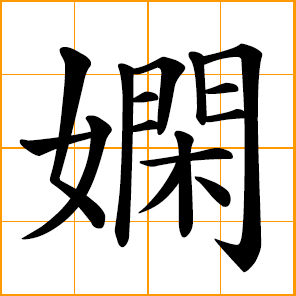 highly skilled
quiet and refined
---
1-character Chinese Words Collection
traditional/classical Chinese symbols
which are good for Chinese art design ideas
---
2-character Chinese Words Collection
traditional/classical 2-character words
which are good for Chinese art design ideas
---
Chinese Surnames, Family Names
Spelling based on standard Mandarin or Cantonese
---
Chinese Porverbs Collection
collection of modern and classic Chinese mottos and proverbs
---
Chinese words/symbols for
Love, Passion, Affection, Sentiment
---
Man, Male, Father, Boy, Borther
---
Woman, Female, Mother, Girl, Sister
---
Chinese words for Kung Fu, Martial Arts
---
Chinese words for Animals, Beasts, Pets
---
Chinese words for Birds, Wings, Flying
---
Chinese words for Food, Cooking, Eating
---
Chinese words for Fantasy, Legend, Mystery
---