TRANSLATE YOUR WORDS/MESSAGES
in both traditional and simplified Chinese characters
to reach more potential Chinese readers worldwide.
---
Chinese vocabulary with English keywords
A B C D E F G H I J K L M
N O P Q R S T U V W Y Z
strength
the quality or state of being physically strong;
the capacity to withstand great force or pressure
see another keyword link:

strength
physical strength
force or power to do

God give me strength.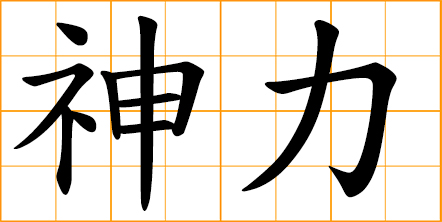 divine power
occult strength
superhuman strength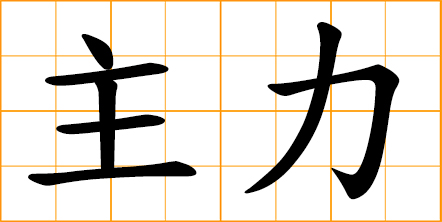 main force
main strength of an army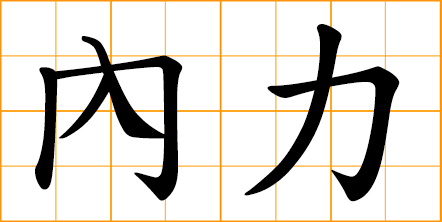 inner strength
inner force of Qi, Chi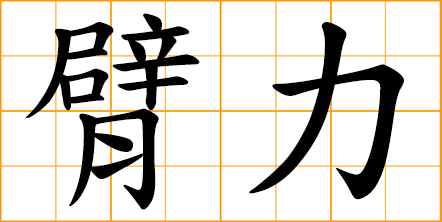 arm power
muscle strength of arms

physical strength
backbone, spinal column

brawn
muscular strength
physical strength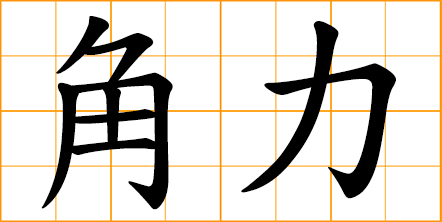 wrestling
contest of strength
trial of strength

sinews or muscular strength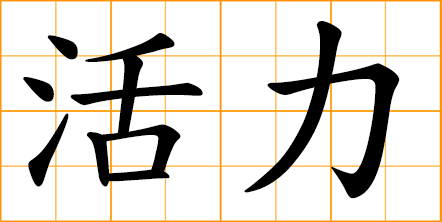 vitality
vigor
energy
strength
life force

life force
vital principle
vitality and strength

great strength
great exertion
force vigorously
push energetically
exert great efforts

Hercules
strong man
man of muscle
weightlifting champion
man of unusual strength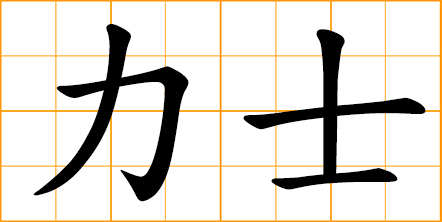 muscle man
sumo wrestler
Japanese sumo wrestler

primordial forces
prehistoric powers
supreme strength
enormous power

explosiveness
explosive force
explosive strength


fighting strength
combat effectiveness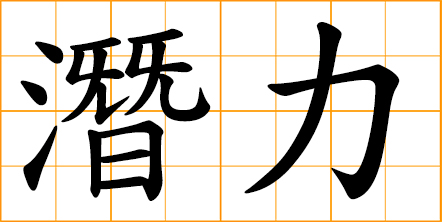 potentials
promising
hidden force
unused strength

brainpower
mental ability
intellectual strength


ability of resistance
resistance to diseases


competitiveness
competitive strength
capacity of competition

special ability
personal strength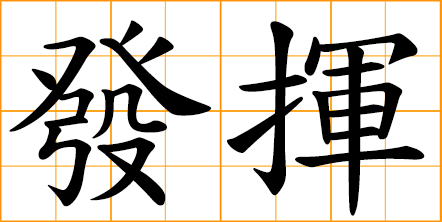 show implicit strength
bring skill into full play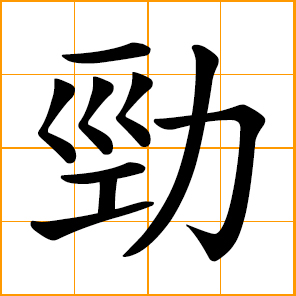 strength, energy, vigor
strong, powerful, sturdy, tough

forceful
full of strength
strong and assertive
vigorous and powerful

vigorous strength
spurt of energy
sudden forcible gush
dash with great force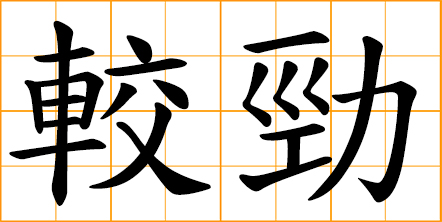 contest the strength
match strength with
measure one's strength with

power, strength
tendency, trend
momentum, influence

imposing manner
influential impetus
impression of strength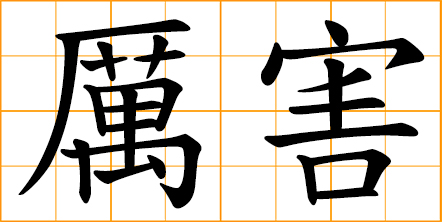 strong and powerful
fierce and formidable
severe and powerful
great power and strength

Qigong
inner strength in martial art

vitality
life spirit
vigor and strength
strength and energy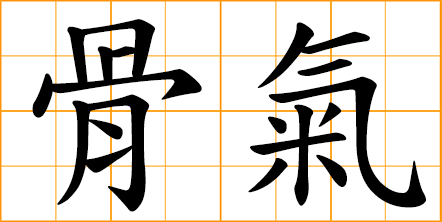 moral integrity
unyielding character
strength of character

spiritual strength
awe-inspiring righteousness
the spiritual strength for the right and justice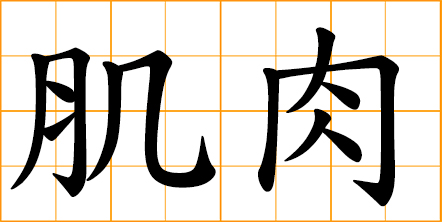 muscle

physique strength
muscles and bones

work out
keep physically fit and healthy
to exercise in order to improve
the strength or appearance of your body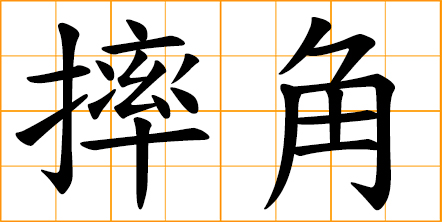 wrestling

risk one's life
try very hard
with all one's might
exert utmost strength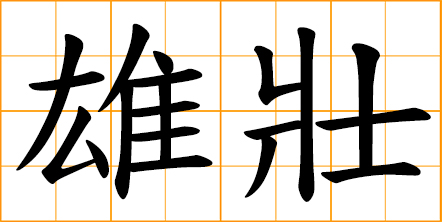 full of power and grandeur
powerful in strength and impetus

virility
manliness
valiantly
gallantly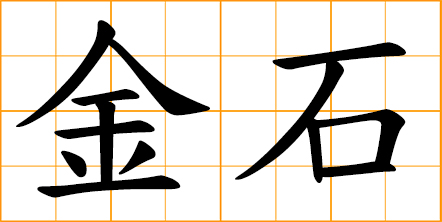 metal and stone
symbol of hardness and strength

recharge a battery
get new strength or energy
give new strength or energy

by means of
on the strength of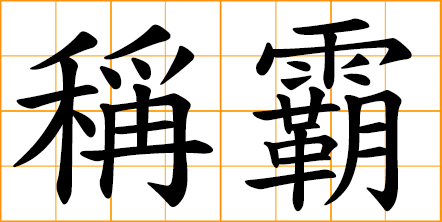 to dominate
lord it over others
hold the undisputed position of strength

to subdue
to overpower
bring under control
defeat with strength
overcome with superior strength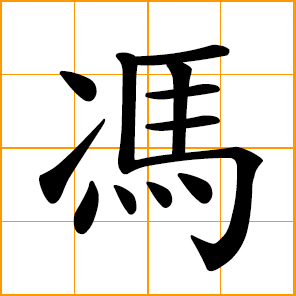 to gallop
to wade
on the strength of
---
TRANSLATE YOUR WORDS/MESSAGES
Your art design inspiration in classic Chinese words and verses!
Design ideas for Kung Fu, Martial art teaching and learning,
Tattoo, Engraving design, Congratulation cards, Epitaph, grave markers,
Your poetry, blog articles, websites, letters, special messages...
in both traditional and simplified Chinese characters
to reach more potential Chinese readers worldwide.
---