Eight Chinese Characters 八字
Convert your Birth Year, Month, Day, Hour into
Eight Chinese Characters 八字 in lunar calendar,



Heavenly Stem 天干, Earthly Branch 地支, Chinese zodiac animals
used in Feng Shui, Horoscope, Matchmaking, and Fortune Telling
---
Chinese vocabulary with English keywords
A B C D E F G H I J K L M
N O P Q R S T U V W Y Z
sweet
having the pleasant taste characteristic of sugar or honey;
very pleasant and satisfying emotion
see another keyword link:

sweet

nice and sweet
luscious pleasant
mellifluous (sound)

sweet as honey
sugary affectionate
pleasing and delightful

honey

honey

shaved ice
crushed ice
a dessert made of shaved or
finely crushed ice with flavoring

sweet, luscious
voluntary, be willing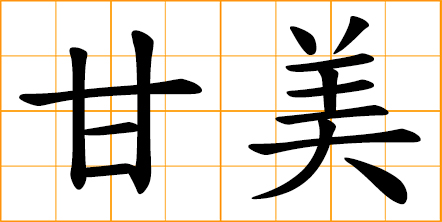 luscious
delectable
flavorsome
very enjoyable
sweet and refreshing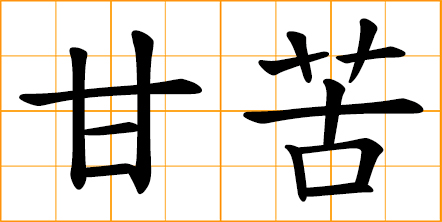 sweetness and bitterness
joys and sorrows
happiness and suffering
hardship and difficulties of life

Luck turns after hardship.
Sweet are the fruits of labor.
Sweet are the uses of adversity.
After suffering comes happiness.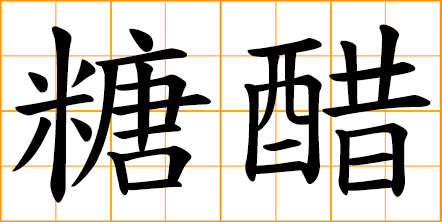 sweet-and-sour
sugar and vinegar
(Chinese-style food)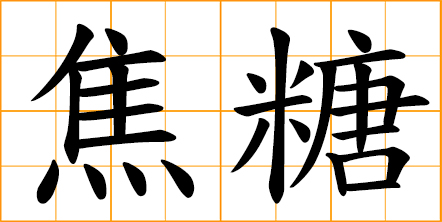 caramel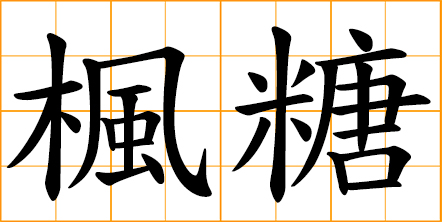 maple syrup

fructose
levulose
a sugar of the hexose class
found in honey and many sweet fruits

jam
fruit jam
a sweet jelled puree made by
cooking crushed fruit with sugar to preserve it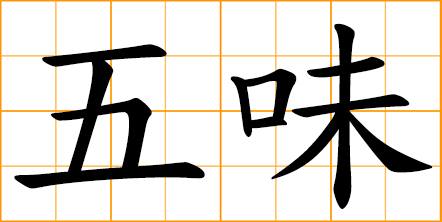 five flavors
sweetness 甜
sourness 酸
bitterness 苦
peppery hotness 辣
saltiness 鹹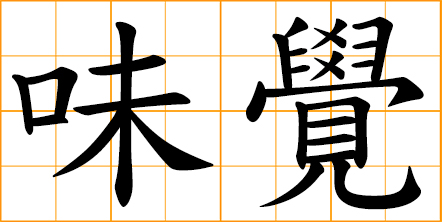 taste
sense of taste
sensation of taste
sweetness 甜
sourness 酸
saltiness 鹹
bitterness 苦
umami 鮮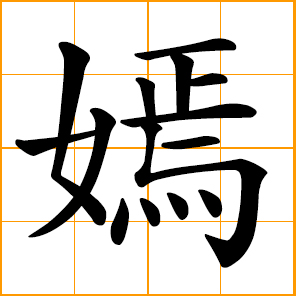 beautiful, sweet, charming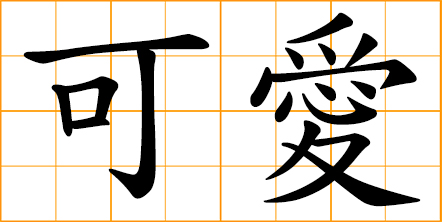 cute
adorable
endearing
lovely, lovable
sweet and pretty

demure
quiet and refined
shy and modest
sweet and demure
(of a woman or her behavior)

sweet and charming
pretty and coquettish
lovely and enchanting

tender
gentle
sweet-natured
warm and tender
soft and gentle
showing a mild, kind, or tender temperament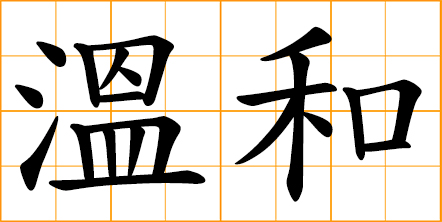 mild
gentle
moderate
temperate
sweet-tempered
moderate in temperament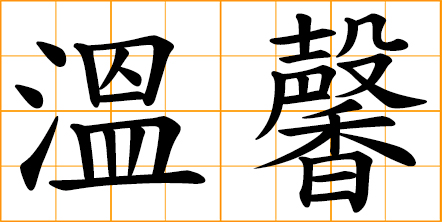 heartwarming
sweet and warm
warm and cozy

thoughtful
considerate
sweet and intimate
considerate and attentive
show every consideration to

heartfelt
nice and sweet
feel warm inside
affected and gratified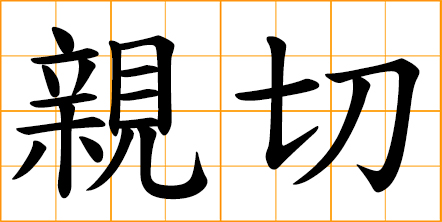 cordial and kind
sweet and decent
amiable and gracious
benevolent and friendly
easy to deal with friendly

sweet memories left behind
remembrance of somebody's love

great tenderness between lovers
strong feelings and sweet sentiment

perfectly satisfactory
happy and sweet
conjugal happiness
joy and happiness
(of life, family, home)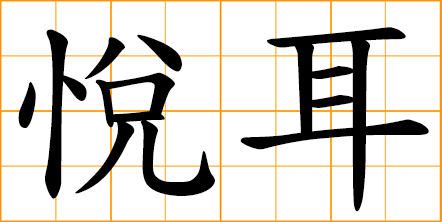 delight the ear
sweet-sounding
pleasing to the ear
---
1-character Chinese Words Collection
traditional/classical Chinese symbols
which are good for Chinese art design ideas
---
2-character Chinese Words Collection
traditional/classical 2-character words
which are good for Chinese art design ideas
---
Chinese Surnames, Family Names
Spelling based on standard Mandarin or Cantonese
---
Chinese Porverbs Collection
collection of modern and classic Chinese mottos and proverbs
---
Chinese words/symbols for
Love, Passion, Affection, Sentiment
---
Man, Male, Father, Boy, Borther
---
Woman, Female, Mother, Girl, Sister
---
Chinese words for Kung Fu, Martial Arts
---
Chinese words for Animals, Beasts, Pets
---
Chinese words for Birds, Wings, Flying
---
Chinese words for Food, Cooking, Eating
---
Chinese words for Fantasy, Legend, Mystery
---