TRANSLATE YOUR WORDS/MESSAGES
in both traditional and simplified Chinese characters
to reach more potential Chinese readers worldwide.
---
Chinese vocabulary with English keywords
A B C D E F G H I J K L M
N O P Q R S T U V W Y Z
time
a point of time as measured in hours and minutes;
the indefinite continued progress of
existence and events in the past, present, and future
see another keyword links:
time (Chinese idiom)
timing (Chinese words)

time
hour
chance
now and then
seasonal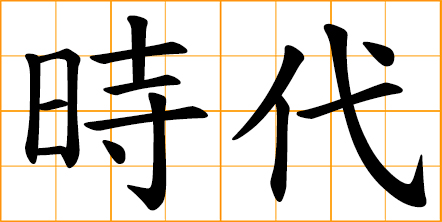 the times
the age
an era
an epoch

time
the hour
time - as opposed to space


time capsule

timetable

delayed
not on time
behind schedule

a period of time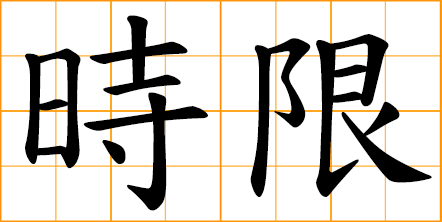 time limit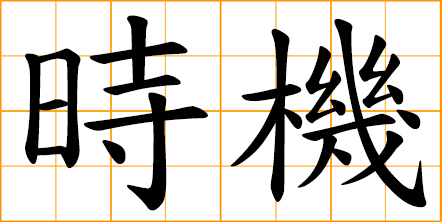 timing
chance
opportune moment
suitable and right time

any time
at all times
whenever necessary
as the occasion demands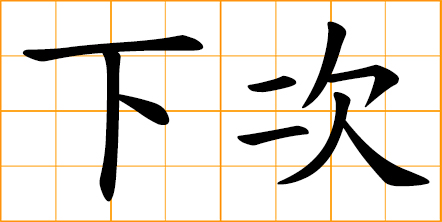 next time

every time

when, the very same time

contemporary
present-day
the present age
of this generation
relating to the current period of time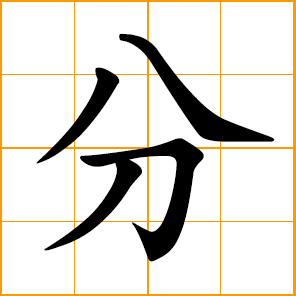 one minute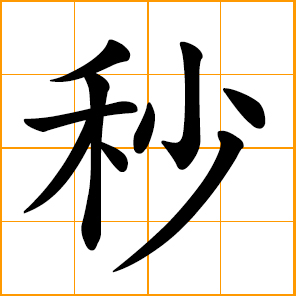 a second
(the unit of time)

hour
a period of time equal to 60 minutes

time, day, occasion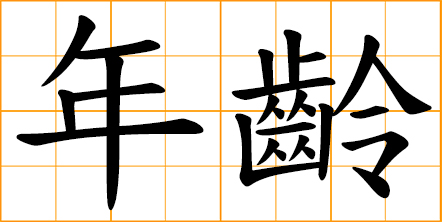 age

ancient, antiquated
ancient times, antiquity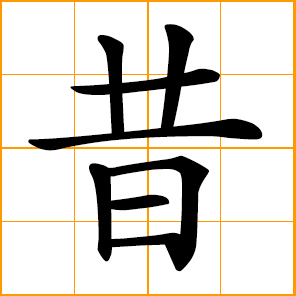 the past
former times
the old days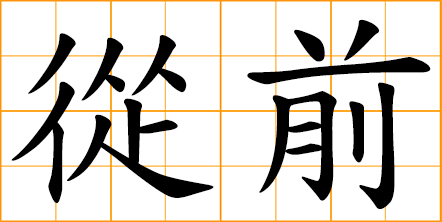 once upon a time
some time ago
in the past

primitive
prehistoric
primitive times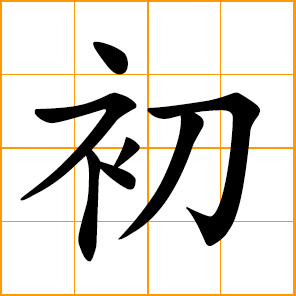 initial, first time
at the beginning of
in the early part of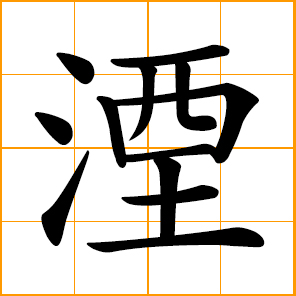 long in time

remote in time or space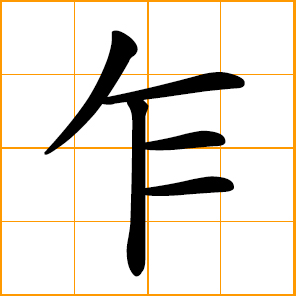 suddenly
abruptly
for the first time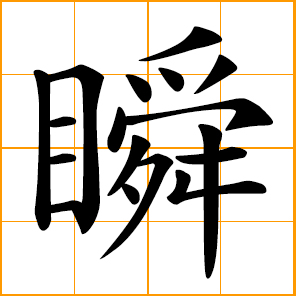 a very short time
twinkle, instant, moment

instant, moment
a very short time
in the twinkle of an eye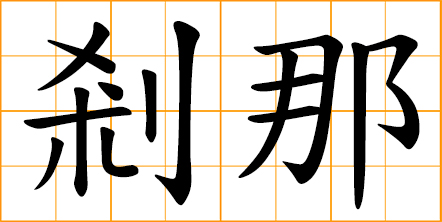 an instant
a moment
split second
brief moment
a very short time
ksana in Sanskrit

temporary
provisional
for the time being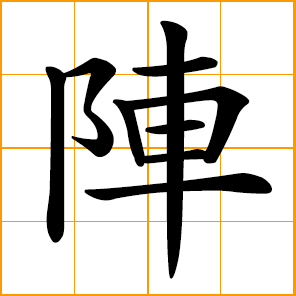 a period of time

at the time, on the occasion of
between, among, in the middle
border, boundary, edge, interval

to part, separate
leave for a long time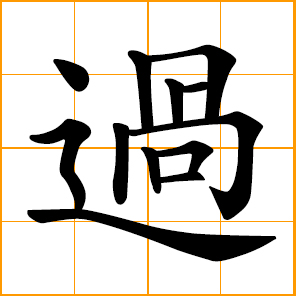 spend time, pass time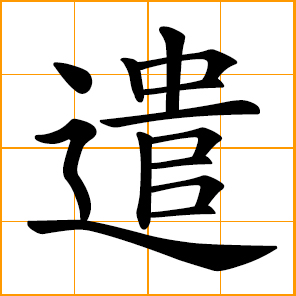 to kill (time)

leisure, spare time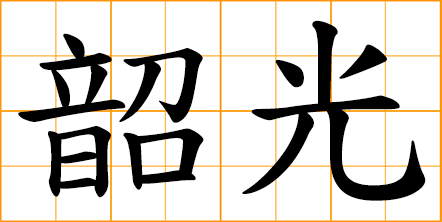 glorious youth
wonderful life
beautiful springtime
time to remember

time
(classic literary writing)

day and night
twenty-four hours

next
(in the sequence of time)

forever
eternal
everlasting
permanent
for all future time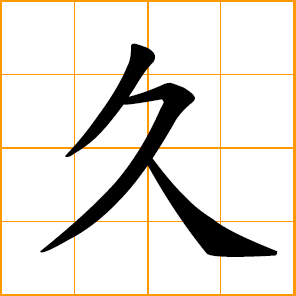 lasting
long time
for a long time
duration of time

lasting
durable
enduring
last for a long time

durable
lasting
enduring
long-lasting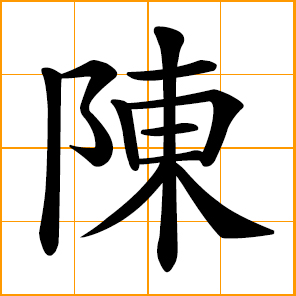 old, preserved for a long time

to dawdle, waste time

miss the time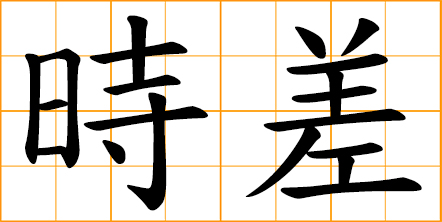 jet lag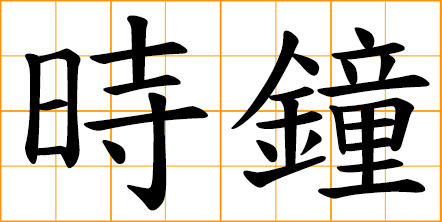 clock

concurrently
simultaneously
at the same time

eternity
infinite time
time without beginning or end

time and skill

put in time and effort
devote time and energy to a task

winter solstice
solstice at midwinter
---
TRANSLATE YOUR WORDS/MESSAGES
Your art design inspiration in classic Chinese words and verses!
Design ideas for Kung Fu, Martial art teaching and learning,
Tattoo, Engraving design, Congratulation cards, Epitaph, grave markers,
Your poetry, blog articles, websites, letters, special messages...
in both traditional and simplified Chinese characters
to reach more potential Chinese readers worldwide.
---