Chinese-Word.com
Search words, phrases, mp3, video lessons from this site:













Fortune | Spring | Forever | Faith | Righteousness | Brave | Wise | True | Love | Peace | Virtue
Subscribe Andres Leo's Newsletter!
Chinese vocabulary with English keywords
A B C D E F G H I J K L M
N O P Q R S T U V W Y Z
when
at what time;
at or during the time that
see another keyword link:

when, the very same time

from, since, whence

how, why, when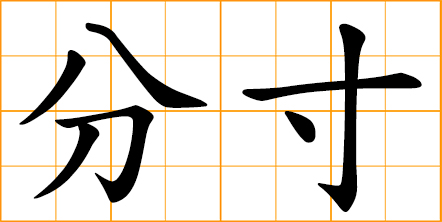 sense of propriety
handle appropriately
propriety in behavior
proper limits for action
knowing how far to go and when to stop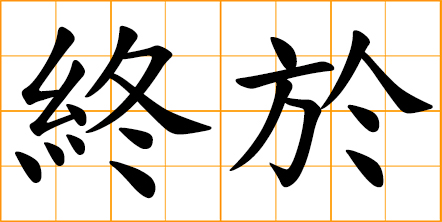 finally
at last
eventually
ultimately
in the end

When bitterness is finished, sweetness begins.

When misfortune reaches the limit, good fortune is at hand.


When the going gets tough, the tough get going.

fight desperately when confronting mortal danger

act like a child when one gets old
---
1-character Chinese Words Collection
traditional/classical Chinese symbols
which are good for Chinese art design ideas
---
2-character Chinese Words Collection
traditional/classical 2-character words
which are good for Chinese art design ideas
---
Chinese Surnames, Family Names
Spelling based on standard Mandarin or Cantonese
---
Chinese Porverbs Collection
collection of modern and classic Chinese mottos and proverbs
---
Chinese words/symbols for
Love, Passion, Affection, Sentiment
---
Man, Male, Father, Boy, Borther
---
Woman, Female, Mother, Girl, Sister
---
Chinese words for Kung Fu, Martial Arts
---
Chinese words for Animals, Beasts, Pets
---
Chinese words for Birds, Wings, Flying
---
Chinese words for Food, Cooking, Eating
---
Chinese words for Fantasy, Legend, Mystery