Traditional and classic Chinese calligraphic symbols, words, idioms and proverbs for your art design. Created by
Andres Leo
since 2001.

Search Chinese symbols/words through this site:


List of all related Chinese words in English keywords:


If you could not find any Chinese words/phrases for your art design
Please contact with Andres Leo, he will try his best to translate and create a proper version for you.
The standard version is PNG transparent background format, with serval calligraphic fonts for art design.
The special service fee is $10 for one phrase, Please contact Andres Leo: taigoan@gmail.com
---
delighted, delightful
(multi-character Chinese words)
feeling or showing great pleasure;
very pleasant, attractive, or enjoyable
delighted, delightful (see 1-character Chinese symbols)
see another keyword links:
delight

joyful
happy
merry
delight
cheerful
pleasant
delightful

carefree
spiritually elevated
pleasant and delightful
cheerful and exuberant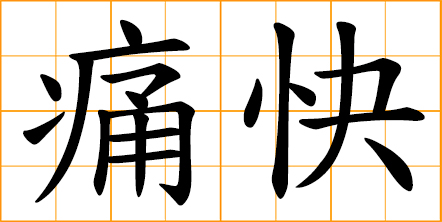 happily
delighted
overjoyed
very joyful

joyful
happy
cheerful
delighted


All satisfied.
Everybody is happy.
Everybody is satisfied.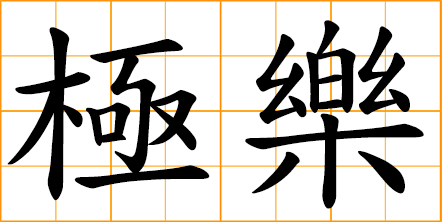 bliss
ecstasy
extreme happiness
delighted with ecstasy

happy
merry
cheerful
delight
pleasure
happiness

glad
happy
cheerful
delighted
rejoice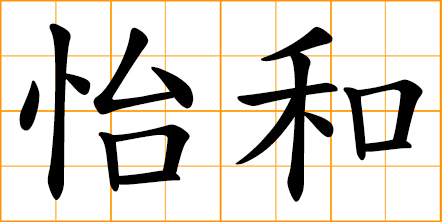 delightful harmony
joyful and peaceful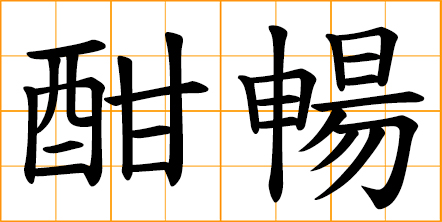 merry and lively
ease and verve
hearty and delightfully
happily and satisfactorily
drink to heart's content

enjoyable state
delightful realm
blissful circumstance
growing better and better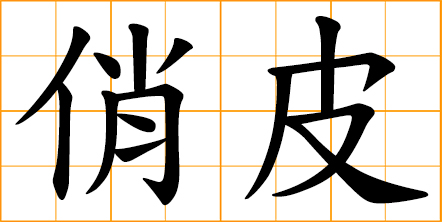 rakish
smart and witty
pretty and playful
dashing and jaunty
lively and delightful