Traditional and classic Chinese calligraphic symbols, words, idioms and proverbs for your art design. Created by
Andres Leo
since 2001.

Search Chinese symbols/words through this site:


List of all related Chinese words in English keywords:


If you could not find any Chinese words/phrases for your art design
Please contact with Andres Leo, he will try his best to translate and create a proper version for you.
The standard version is PNG transparent background format, with serval calligraphic fonts for art design.
The special service fee is $10 for one phrase, Please contact Andres Leo: taigoan@gmail.com
---
river
a large natural stream of water flowing in a channel
to the sea, a lake, or another river;
a large quantity of a flowing substance
see another keyword links:
river (1-character)

river valley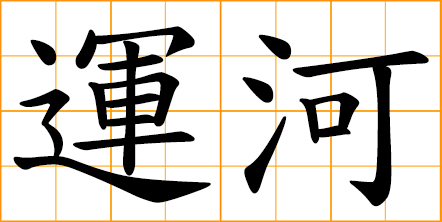 canal

Yellow River
a major river in northern China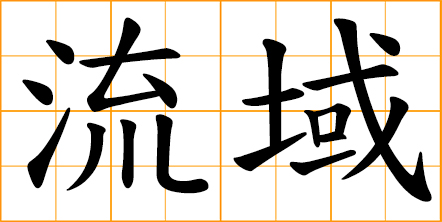 river basin
water basin
drainage area
catchment area

rapids
swift current
rushing waters
a fast-flowing and turbulent part
of the course of a river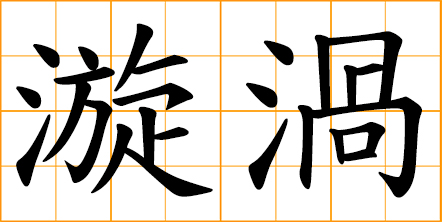 whirlpool
a quickly rotating
mass of water in a river

port, harbor
a mart on the bank of a river or seacoast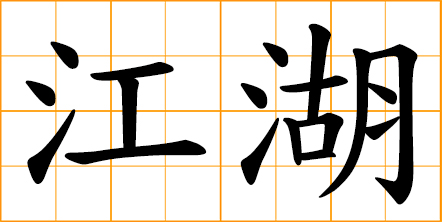 rivers and lakes
all corners of the mortal world

Bathe in a river of love forever.
May you two always be in love!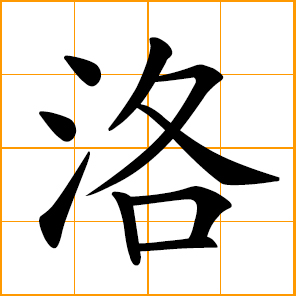 name of a river