Traditional and classic Chinese calligraphic symbols, words, idioms and proverbs for your art design. Created by
Andres Leo
since 2001.

Search Chinese symbols/words through this site:


List of all related Chinese words in English keywords:


If you could not find any Chinese words/phrases for your art design
Please contact with Andres Leo, he will try his best to translate and create a proper version for you.
The standard version is PNG transparent background format, with serval calligraphic fonts for art design.
The special service fee is $10 for one phrase, Please contact Andres Leo: taigoan@gmail.com
---
root
the part of a plant which attaches it to the ground;
the basic cause, source, or origin of something
see another keyword links:
plant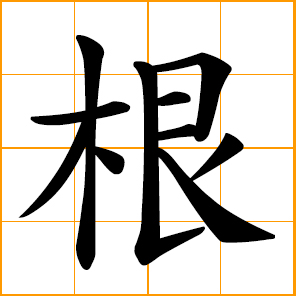 the root
the base
roots of a plant
origin, source of something

gift of talent
root of wisdom
talented nature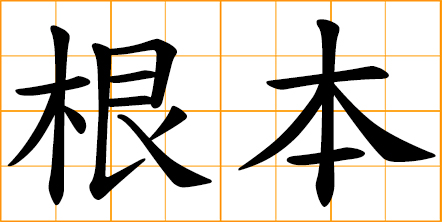 root
basic
radical
cardinal
foundation
fundamental

basis
foundation
groundwork
substruction

root
origin
source
fountainhead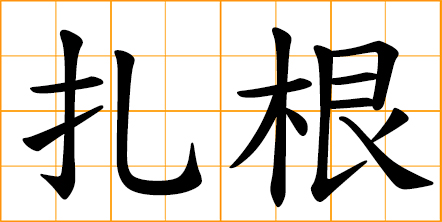 take root
strike root
settle down in a place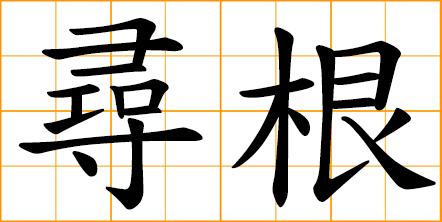 seek roots
in search of things
related to one's ancestors


Falling leaves settle on their roots.
Everything reverts to its original sources.

bank up the roots of plants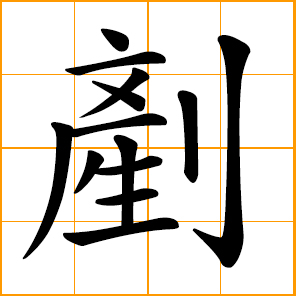 to shovel
to eradicate
to level off
to root out