Traditional and classic Chinese calligraphic symbols, words, idioms and proverbs for your art design. Created by
Andres Leo
since 2001.

Search Chinese symbols/words through this site:


List of all related Chinese words in English keywords:


If you could not find any Chinese words/phrases for your art design
Please contact with Andres Leo, he will try his best to translate and create a proper version for you.
The standard version is PNG transparent background format, with serval calligraphic fonts for art design.
The special service fee is $10 for one phrase, Please contact Andres Leo: taigoan@gmail.com
---
soul
the spiritual or immaterial part of
a human being or animal, regarded as immortal;
emotional or intellectual energy or intensity,
especially as revealed in a work of art or an artistic performance
see another keyword links:
spirit, soul
related section:
Chinese words for Fantasy, Legend, Mystery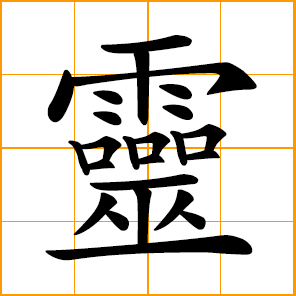 spirit, soul
denizen of the afterworld

anima
cleverness
vital spirit
ingeniousness
spiritual influence

heart and soul
mind and spirit


Body, Mind, Soul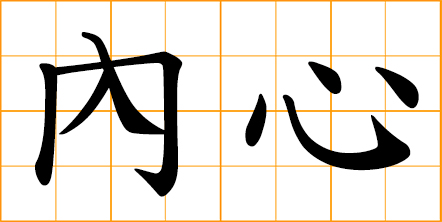 heart
innermost
inmost soul
bottom of the heart


wholeheartedly
heart and soul
bestow all one's heart
devoted wholeheartedly


Fate brings people together thousand miles apart.
Though born a thousand mile apart, souls which are one shall meet.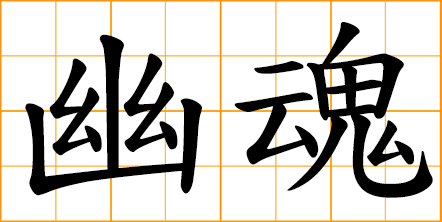 soul
spirit
apparition
secluded ghost
spectral visitant

spirit of the dead
soul of a deceased person

past life
former life
previous life
previous incarnation

soul sisters
beautiful sisters