Traditional and classic Chinese calligraphic symbols, words, idioms and proverbs for your art design. Created by
Andres Leo
since 2001.

Search Chinese symbols/words through this site:


List of all related Chinese words in English keywords:


If you could not find any Chinese words/phrases for your art design
Please contact with Andres Leo, he will try his best to translate and create a proper version for you.
The standard version is PNG transparent background format, with serval calligraphic fonts for art design.
The special service fee is $10 for one phrase, Please contact Andres Leo: taigoan@gmail.com
---
swim
move through water by moving the body or parts of the body
see another keyword links:
move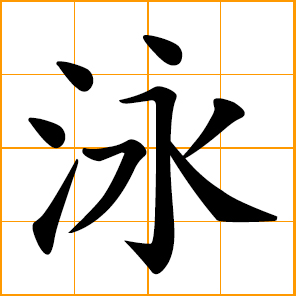 to swim

swimming pool


lifeguard
lifesaver
one trained to save lives of
drowning persons at a beach or swimming pool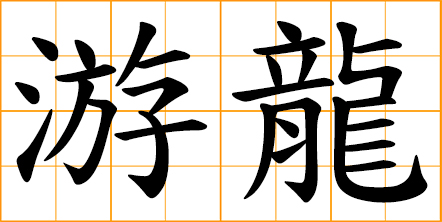 swimming dragon
roving dragon
wondering chivalrous man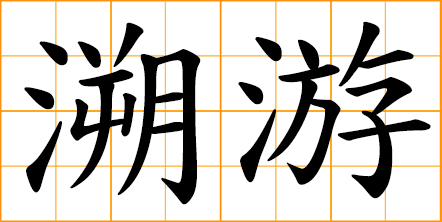 swim upstream
swim against the current

mermaid

female diver
Ama, uminchu, kaito
sea girl, sea women
Japanese or Korean female divers
who collecting pearls.