well
in a thorough manner;
in a good or satisfactory way;
free or recovered from illness
a deep hole that is dug in the ground
to provide a supply of water
see another keyword links:
well-behaved

safe and well
safe and sound
free from danger

Good luck in everything.
May all go well with you.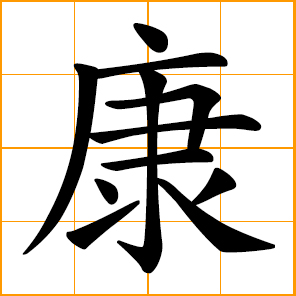 healthy
peaceful
safe and well

comfortable, well, refreshing
agreeable, cheerful, pleasant

congenial each other
naturally friendly or well suited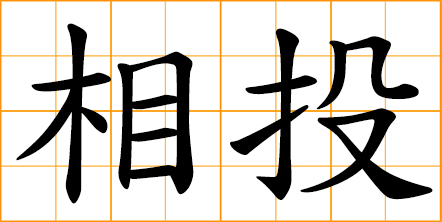 congenial
well suited
agree with each other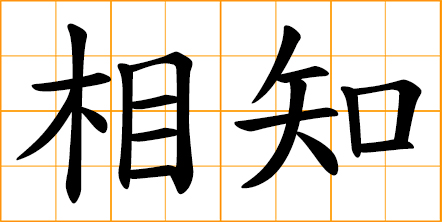 know each other well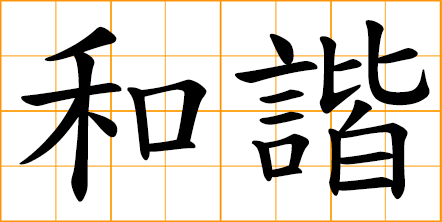 harmonious
working well together

neat and tidy
well-arranged
orderly and neatly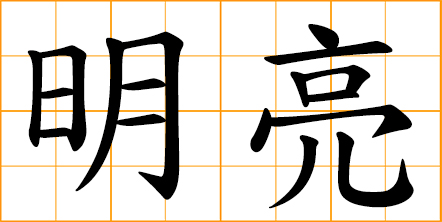 bright
shining
brilliant
well-lit
well-illuminated

well qualified
competent for a job

well-shaped
right posture
upright demeanor

well-dressed to the occasion

clever and ingenious
made or done very well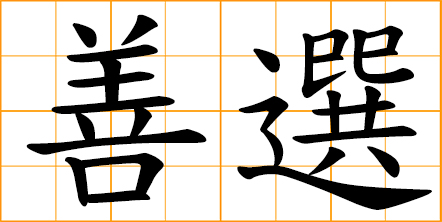 well-chosen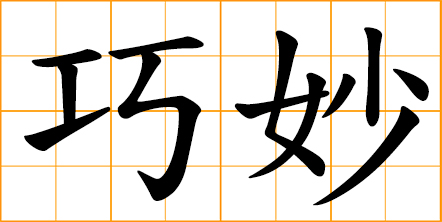 well-versed
clever and skillful

maturing well
growing sturdily

well done to perfection
satisfactory and perfect

all is well
everything is fine

The trip has been well worthwhile.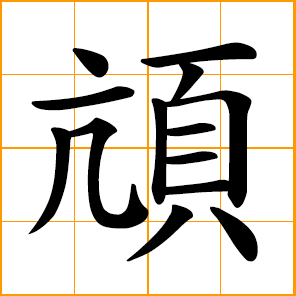 well-matched

sincere, hospitably
to entertain, treat well

hospitable
hospitality
treat guests well

well

oil well