Traditional and classic Chinese calligraphic symbols, words, idioms and proverbs for your art design. Created by
Andres Leo
since 2001.

Search Chinese symbols/words through this site:


List of all related Chinese words in English keywords:


If you could not find any Chinese words/phrases for your art design
Please contact with Andres Leo, he will try his best to translate and create a proper version for you.
The standard version is PNG transparent background format, with serval calligraphic fonts for art design.
The special service fee is $10 for one phrase, Please contact Andres Leo: taigoan@gmail.com
---
flight
a journey in an aircraft;
an aircraft that is making a particular journey;
the action or process of flying through the air;
a group of birds, aircraft, etc. flying together
see another keyword links:
fly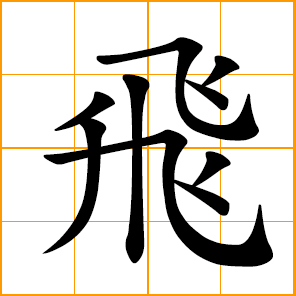 to fly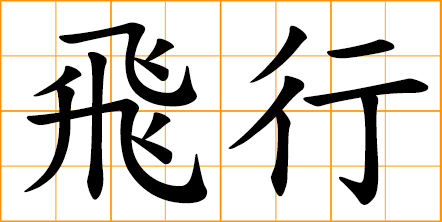 to fly
to aviate
flight, flying

airplane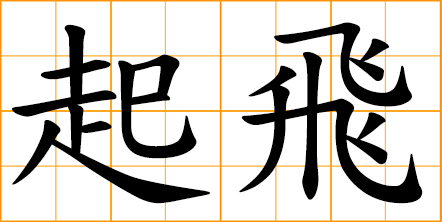 take off
lift-off
up in the air

spread the wings
open out the wings
get ready for flight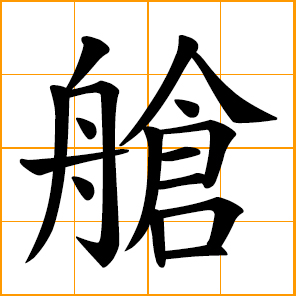 cabin of a ship
hold of an airplane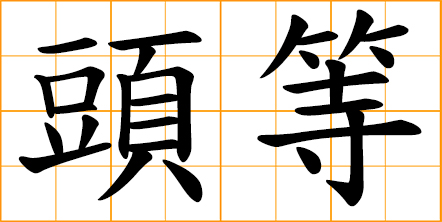 first class
first-rate
best quality

passenger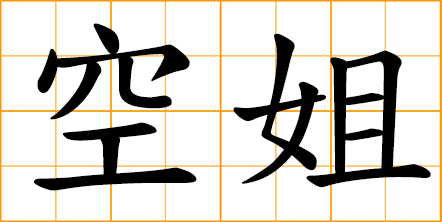 stewardess
female flight attendant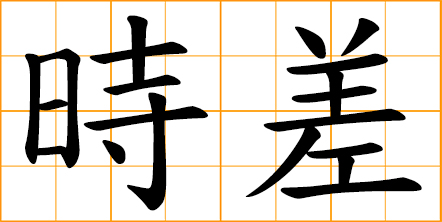 jet lag
time differences
between places of different time zones

turbulence
wind shear
air turbulence

Bon Voyage!
Have a Nice Trip. Have a Pleasant Journey.