Eight Chinese Characters 八字
Convert your Birth Year, Month, Day, Hour into
Eight Chinese Characters 八字 in lunar calendar,



Heavenly Stem 天干, Earthly Branch 地支, Chinese zodiac animals
used in Feng Shui, Horoscope, Matchmaking, and Fortune Telling
---
Chinese vocabulary with English keywords
A B C D E F G H I J K L M
N O P Q R S T U V W Y Z
flight
a journey in an aircraft;
an aircraft that is making a particular journey;
the action or process of flying through the air;
a group of birds, aircraft, etc. flying together
see another keyword link: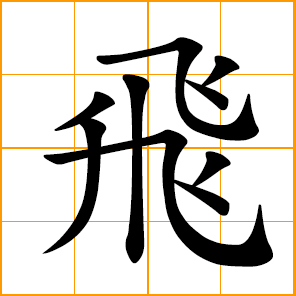 to fly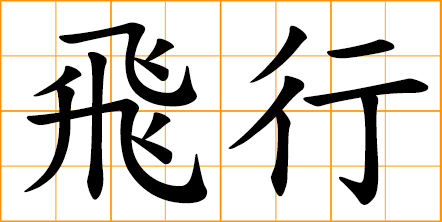 to fly
to aviate
flight, flying

airplane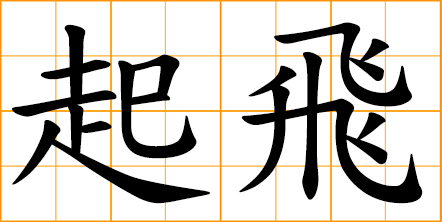 take off
lift-off
up in the air

spread the wings
open out the wings
get ready for flight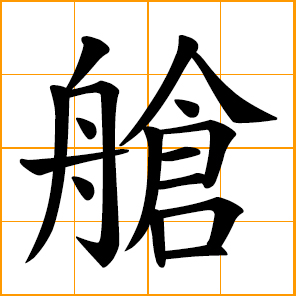 cabin of a ship
hold of an airplane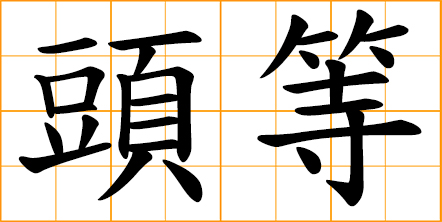 first class
first-rate
best quality

passenger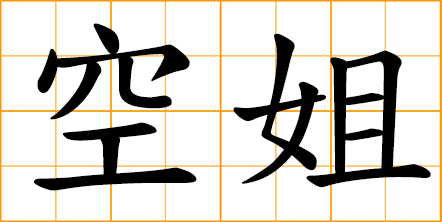 stewardess
female flight attendant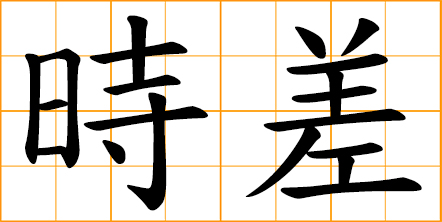 jet lag
time differences
between places of different time zones

turbulence
wind shear
air turbulence

Bon Voyage!
Have a Nice Trip. Have a Pleasant Journey.
---
1-character Chinese Words Collection
traditional/classical Chinese symbols
which are good for Chinese art design ideas
---
2-character Chinese Words Collection
traditional/classical 2-character words
which are good for Chinese art design ideas
---
Chinese Surnames, Family Names
Spelling based on standard Mandarin or Cantonese
---
Chinese Porverbs Collection
collection of modern and classic Chinese mottos and proverbs
---
Chinese words/symbols for
Love, Passion, Affection, Sentiment
---
Man, Male, Father, Boy, Borther
---
Woman, Female, Mother, Girl, Sister
---
Chinese words for Kung Fu, Martial Arts
---
Chinese words for Animals, Beasts, Pets
---
Chinese words for Birds, Wings, Flying
---
Chinese words for Food, Cooking, Eating
---
Chinese words for Fantasy, Legend, Mystery
---